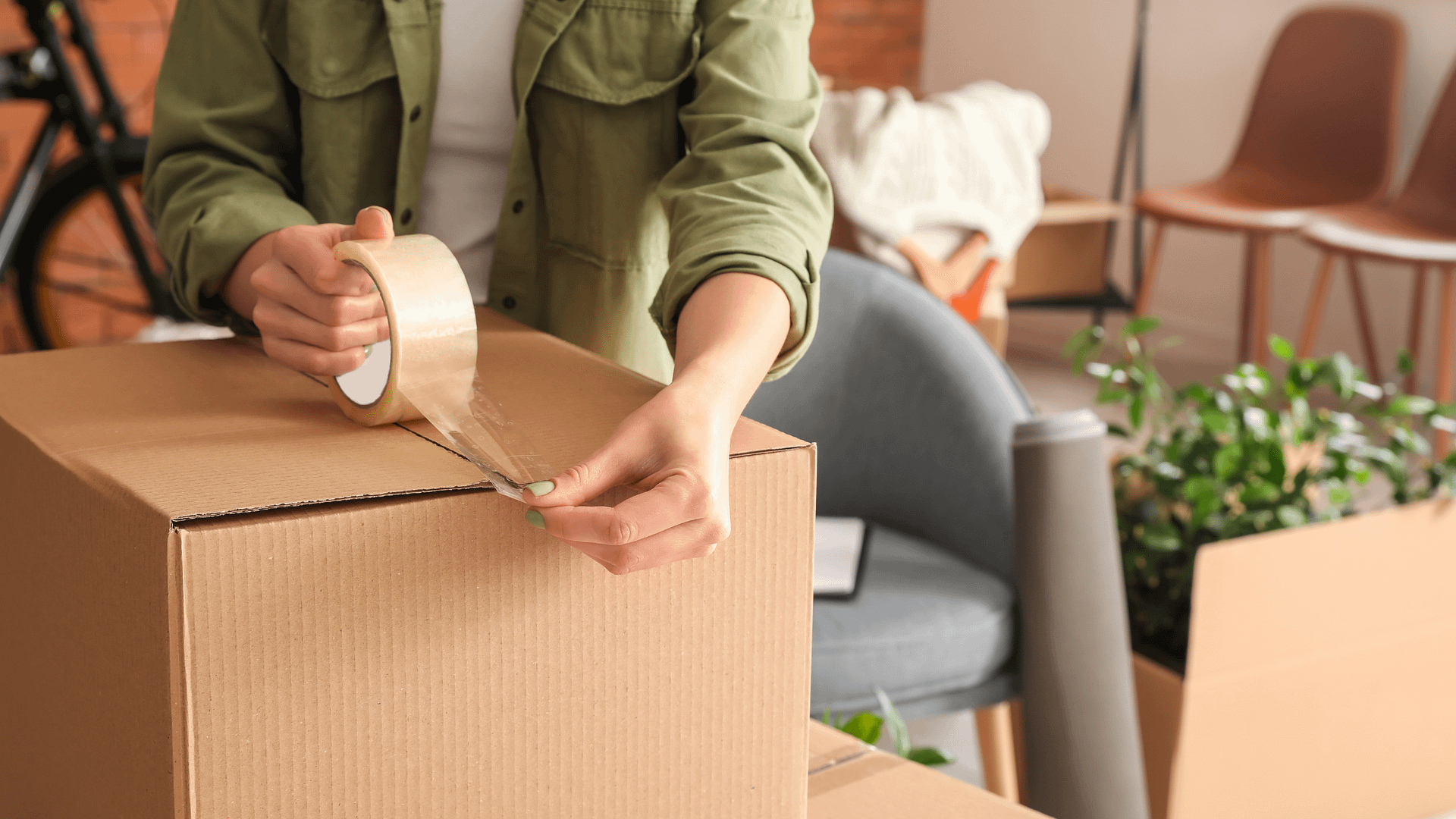 There is no set cost for vasectomies in Australia, and the cost of your procedure will depend on several factors – including your clinic (or hospital) of choice, whether you have access to Medicare and your private health fund status. There are also other financial factors you should consider – such as how much time you will need to take off work to recover, and the expense of alternative birth control. Read on to learn more about the cost of having a vasectomy in Australia, thanks to our trusted team here at Circumcision Vasectomy Australia. 
The cost of having a Vasectomy in Australia
The cost of having a vasectomy in Australia ranges, on average, from anywhere between $725 and $1800. These prices are influenced by a number of intersecting factors, such as clinic location, surgeon/doctor demand, anaesthetic used and the technique used during the procedure. 
As a general rule of thumb, private practises where the vasectomy is performed by a doctor is cheaper than undergoing the procedure at a hospital. 
Here at private practice Circumcision Vasectomy Australia, the 'out of pocket' cost for a vasectomy is $507, with a Medicare rebate of $263 (at the time of writing this article). It's our mission to provide competitive costs without compromising on care and innovation. 
How does the Medicare rebate work?​
As mentioned above, part of the cost of a vasectomy procedure in Australia is covered by Medicare. Your Medicare rebate at Circumcision Vasectomy Australia is $263 at the time of writing, with more information available at our 'costs' page.
You can also find more information about the rebate more generally under the Medicare Benefits Schedule here, and you can claim your rebate through your myGov account.
If you don't have access to Medicare, the cost of the vasectomy procedure will be $770. If you have any queries about Medicare rebates or pricing at our clinic, feel free to get in touch with our friendly team here. We will be happy to answer any questions you have.
What if I have private health insurance?
If you have private health insurance in Australia, the good news is that you might be able to cover a portion of the cost of the vasectomy procedure.
The total amount covered will vary depending on your level of cover, and those with full hospital insurance may find that there is little out of pocket to pay.
To get a clearer picture of cost, contact your health provider or you can contact our team for a quote.
What else should be considered when looking at the cost of a vasectomy?
Referral and consultation costs
At Circumcision Vasectomy Australia, you do not need a referral from your GP when booking in for a vasectomy; however, this may not be the case at all clinics. This is another cost to consider when looking at the cost of vasectomy in Australia.
Even if you do not need a referral, you will need to undergo a comprehensive medical consultation with your vasectomy doctor prior. Our clinic includes this in the total fee on the day of the procedure, and can generally bulk bill if you choose to have the consultation on a day prior.
Aftercare information and support
It's also important to consider any costs you may incur after the procedure, such as visiting your GP for a doctors note or prescriptions, or if you are worried about any minor side effects you may be experiencing.
Here at Circumcision Vasectomy Australia, all of this can be provided, and is included in the total vasectomy cost. We also provide a 24-hour aftercare service to help put your mind at ease while you recover. Our doctors use the modern no-scalpel techniques with no stitches required to close the skin, so you won't need an after-care visit.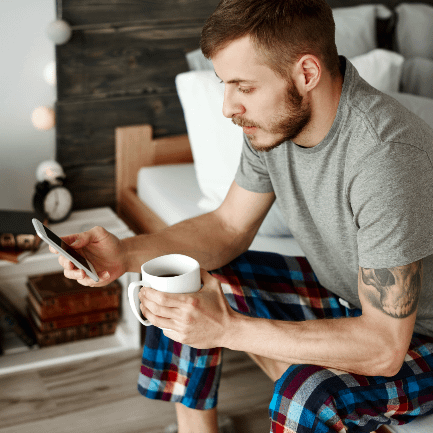 As with any procedure, you will need to take some time to rest and recover post procedure. Depending on your employment situation and which industry you work in, loss of income while you recover could be something to consider.
If your work involves heavy physical labour, you will need to either take time off or be put on light duties for a week after the procedure. If your job isn't physical, particularly if you work from home, you should be okay to start working again within a two days. If you work from home you can work the next day.
Your recovery time will be influenced by the type of vasectomy you have – either with a scalpel or without. A no-scalpel procedure (which we use here at Circumcision Vasectomy Australia) does not require stitches, which decreases post-operative pain and decreases recovery time overall.
The cost of alternative birth control
If you are thinking about having a vasectomy, it can be assumed that you don't want to father any (or any more) children. The cost of raising a child is more expensive than ever; but when weighing up the cost of having a vasectomy you should also consider the comparative cost of other forms of birth control. See below:
Of the contraceptive options outlined in the above table, vasectomies, IUDs and tubal litigation are considered the most effective as they are more 'set and forget' than other options. As you can see, the cost of vasectomies is the most cost effective over time.
You can read more about why more people are choosing to have vasectomies on our blog here.
Contact us at Circumcision Vasectomy Australia 
The total cost of having a vasectomy in Australia will vary from person to person, but you can rest assured that it is a cost-effective solution overall. If you have any questions about the cost or the procedure itself, you can book a consultation with our team.
At Circumcision Vasectomy Australia, our clinic is always here to answer any query. We're here to discuss your options and talk through a vasectomy procedure with you. Book a consultation today with our friendly team or call us at (03) 9007 2020.  
About The Author

Dr. Shehab Abdalla is the Director of Circumcision Vasectomy Australia. He has completed a fellowship through the Royal Australian College of General Practitioners and now specialises in circumcisions and vasectomies.
Connect with Dr. Shehab Abdalla on LinkedIn