We are a group who strive to achieve the best circumcision & vasectomy outcomes in Melbourne. We do this in a carrying & affordable manner. We take pride in providing our patients with the best outcomes and quality after care not matched by others! We offer 24 hour support for all circumcisions & vasectomies completed by us.
Our main operating doctor is Dr. Shehab Abdalla who is based in Melbourne.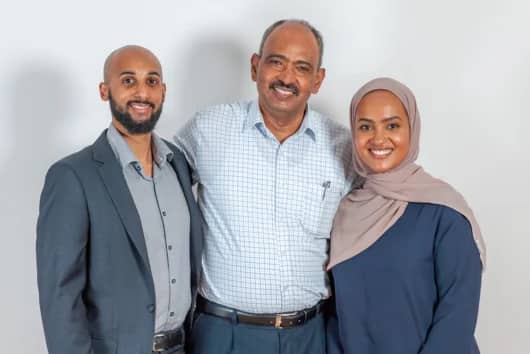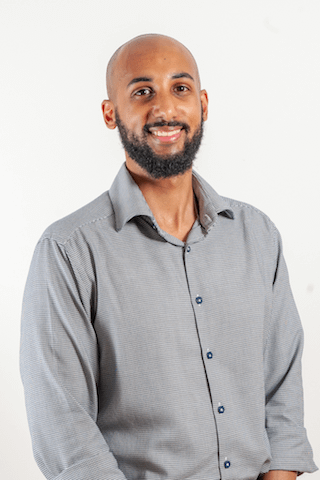 Dr. Abdalla completes minimally invasive, minimal discomfort circumcisions & vasectomies under local anaesthetic. In fact, the only pain the patient feels is the small local anaesthetic needle he injects which some patients have described as a "sting".
Dr. Abdalla graduated from Medicine in 2014 and worked in the field of surgery for 3 years. He then decided to complete Specialist General Practice training. Whilst completing his fellowship he simultaneously completed 2 diplomas. A Diploma in Child Health as well as a Diploma in Aesthetic Medicine.  
Dr. Abdalla has been fortunate to learn from the best to specialise in circumcisions & vasectomies. He has spent time under the wings of two fantastic  Melbourne  based doctors who have been completing circumcisions & vasectomies since the 70's. 
Whether it is a circumcision or vasectomy you are after, Dr. Abdalla will make it happen quick and with minimal discomfort. This is our promise to you.