Minimal Discomfort Procedures
circumcision vasectomy australia
Minimal Discomfort Procedures
Please click on desired procedure
Circumcision Vasectomy Australia​​
Welcome to Circumcision Vasectomy Australia, where we offer safe and minimally invasive circumcision and vasectomies. Dr. Shehab Abdalla leads an experienced and professional team to offer the best, industry-leading methods when it comes to your procedure. We're here for you and are dedicated to giving you the best quality care and support.
With our modern techniques, our circumcision procedures are quick, offer minimal discomfort and are suitable for all babies, children, and adults. Our clinic specialises in various circumcision techniques so that you have the best outcome and less risk of complications. We utilise the 'no scalpel', gentle vasectomy technique to give you a faster and minimally invasive surgery with shorter recovery times. In addition to this, we use the open-ended method to minimise the risk of developing testicular engorgement which increases the risk of post vasectomy pain syndrome.
Our doctors and staff are happy to assist you with any questions or concerns that you may have regarding your procedure. Before your procedure, we offer consultations to keep you fully informed and knowledgeable about our circumcisions and vasectomies. In addition to this, our consultations ensure you or your child are medically fit for the procedure before we book for surgery.
Contact us at (03) 9998 7446 to find out more or book a consultation today.
We're here to provide the highest level of care for you or your child. With our relaxing and comfortable clinic, we want you to be as stress-free as possible during the procedure. You're in safe hands with our team!
At Circumcision Vasectomy Australia, we offer circumcision for all ages – from babies to adults. We understand that circumcision is a very personal decision that can be based on culture, religion, and health reasons.
If you're thinking about getting your son circumcised, our team is focused on providing a welcoming and calm environment to reduce stress. Dr. Shehab Abdalla will always make your or your son's safety and well-being a priority.
Learn more about our circumcision procedures and get your questions answered by our specialists today.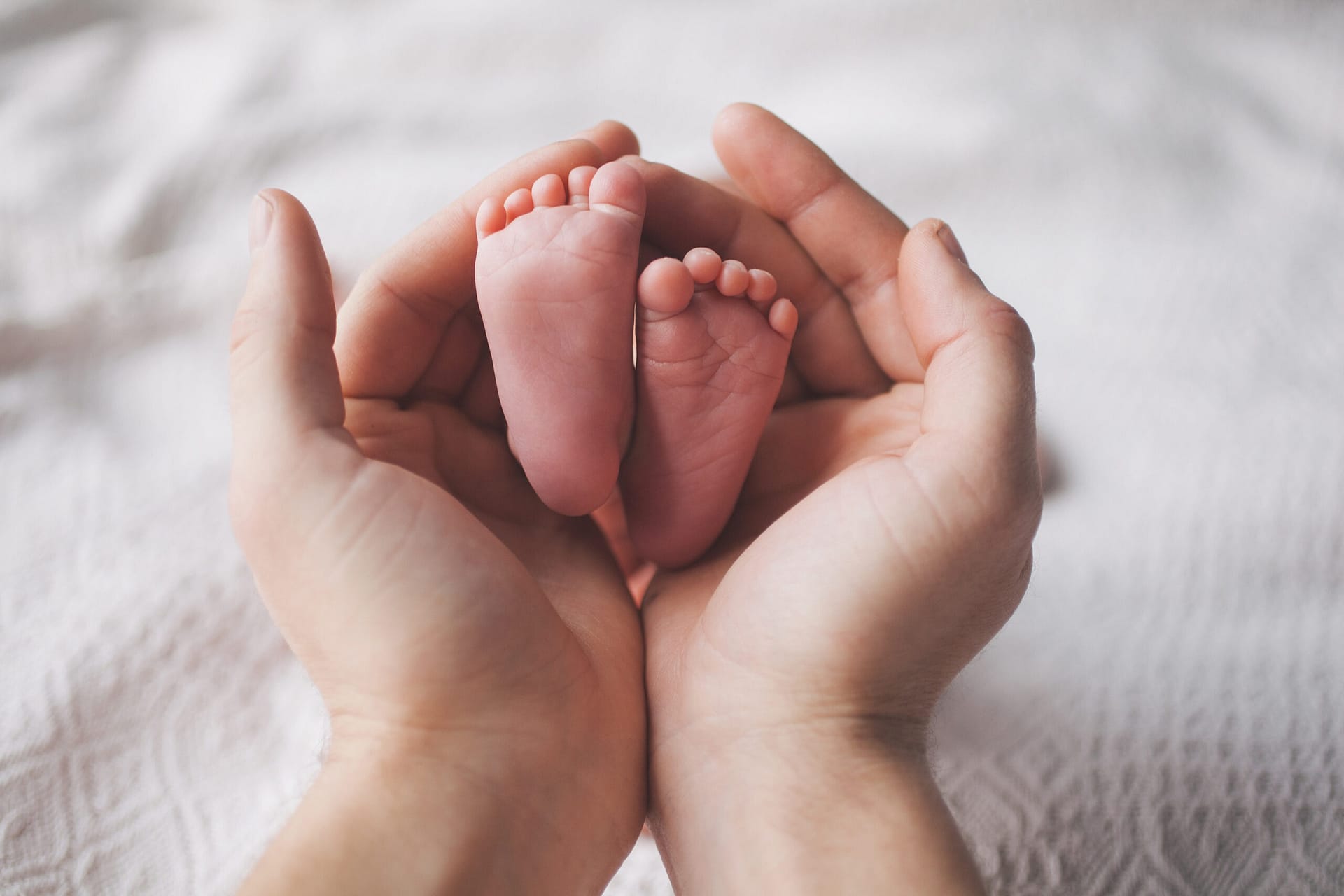 At our clinic, we perform a 'no scalpel' 'open ended' vasectomy. We're dedicated to giving you the best service and offering the most effective, safe, and modern procedure.
While the procedure itself only takes 20 minutes, it requires specialist skill and training to decrease the risk of pain from the procedure and during your recovery time. Our patients are our main priority, and we ensure you will receive the highest quality care and support.
You don't need a referral from your doctor to have a vasectomy at Circumcision Vasectomy Australia. Simply contact our clinic and we can organise a consultation before your procedure and book you in for a vasectomy appointment.
Learn more about vasectomies and get in touch today with any questions.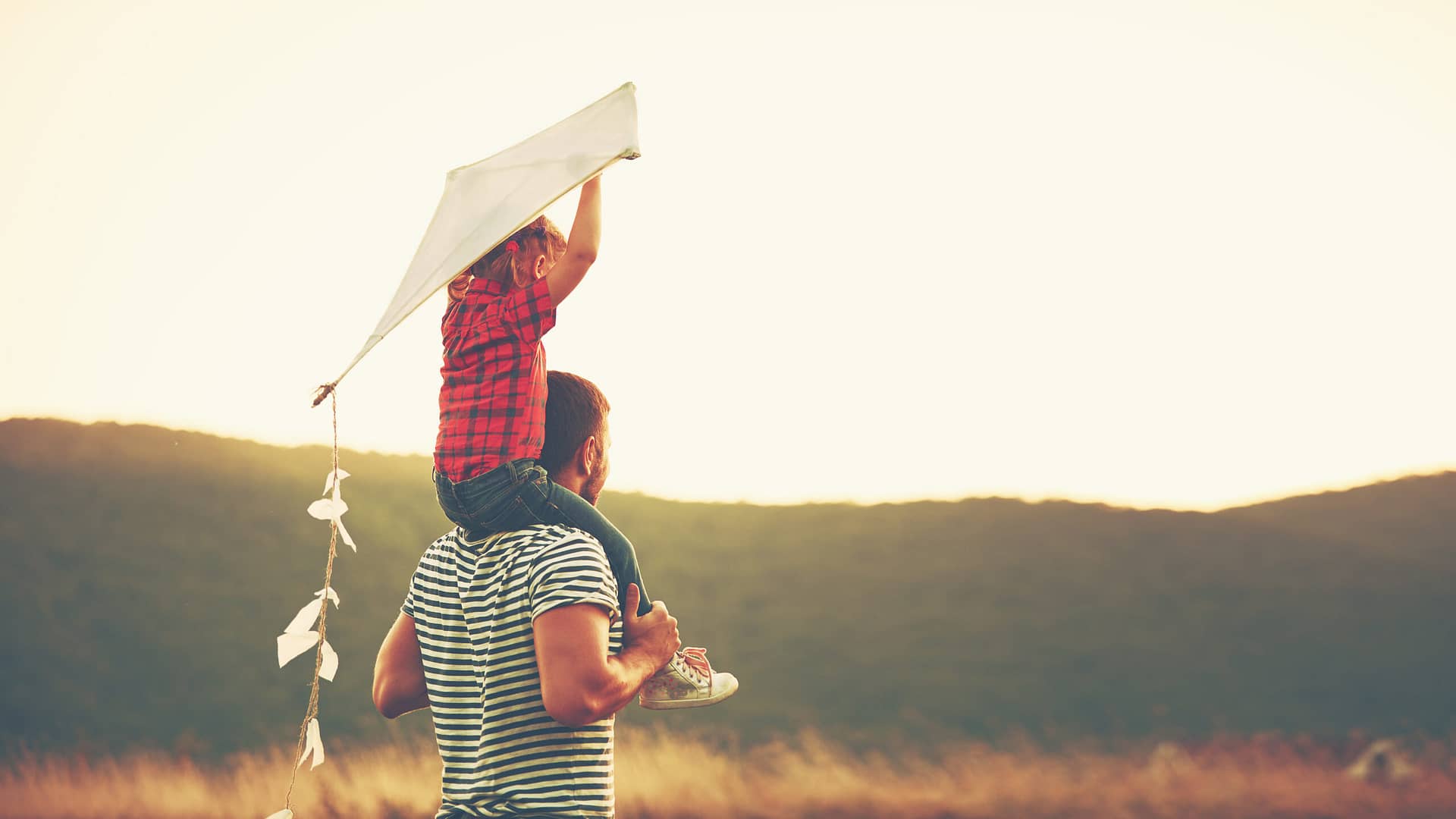 Why should you choose us?
Frequently asked questions
A circumcision procedure is the surgical removal of the foreskin. The foreskin covers the tip of the penis and forms a hood over the head of the penis (the glans). There are many reasons for circumcision including health, cultural, and religious reasons.

A vasectomy is a safe, preventative surgical operation for permanent male contraception. The operation involves cutting the tubes (vas deferens) that carry sperm from the testicles to the penis.
How long does the procedure take?​
To prepare for circumcision, we give each patient a full medical consultation to run through any questions or concerns. The consultation will take about 20 minutes. The medical procedure will often take about 20 minutes. Following the procedure, we will keep you for another 20 minutes to ensure you and your child are happy and comfortable before heading home.
Our clinic performs the no-scalpel method of vasectomy. This 20-minute procedure is simple, quick, and gives you minimal discomfort.
When will I know the vasectomy has worked?​
After a vasectomy, there is still sperm in your tubes! This is why a vasectomy doesn't work straight away to prevent pregnancy. It can take up to three months until your semen is sperm free. Your doctor will organise a sperm test to confirm when your procedure has worked.
When can I go back to work and how many days does it take to recover?​
Circumcision: This depends on age and method of circumcision. Most infants have no pain and are their usual self on day 1. For older boys and adults swelling of the penis subsides after 2-3 weeks.
Vasectomy: Some men in desk-based jobs can return to work two days following a vasectomy. For work that involves physical activities, you should request to perform only light duties. If this is not possible at your work, you will need to take about seven days for recovery.
How does recovery take place?​
Following your appointment, our doctors will run you through aftercare after you or your child's circumcision or vasectomy. As a patient, you'll get access to our 24-hour hotline to address any concerns or questions you might have.
 We are based in the Eastern, Northern & Western suburbs of Melbourne and offer Circumcision & Vasectomy procedures.
163 Cleeland St, Dandenong
1 Barber Dr,
Hoppers Crossing
129 Eastern Rd,
South Melbourne